What are you interested in?
Our mission is clear : to provide simple, accessible, efficient, and inclusive payments services and banking solutions.
Get access to a wider range of useful tools.
Step Into a World of Ease and Inclusive Financial Services with 9PSB
Embark on a captivating journey with 9PSB's range of innovative products, where seamless and inclusive financial transactions come to life. Experience convenience, accessibility, and empowerment as we redefine banking, simplify daily lifestyle activities and exceed your expectations for effortless financial success.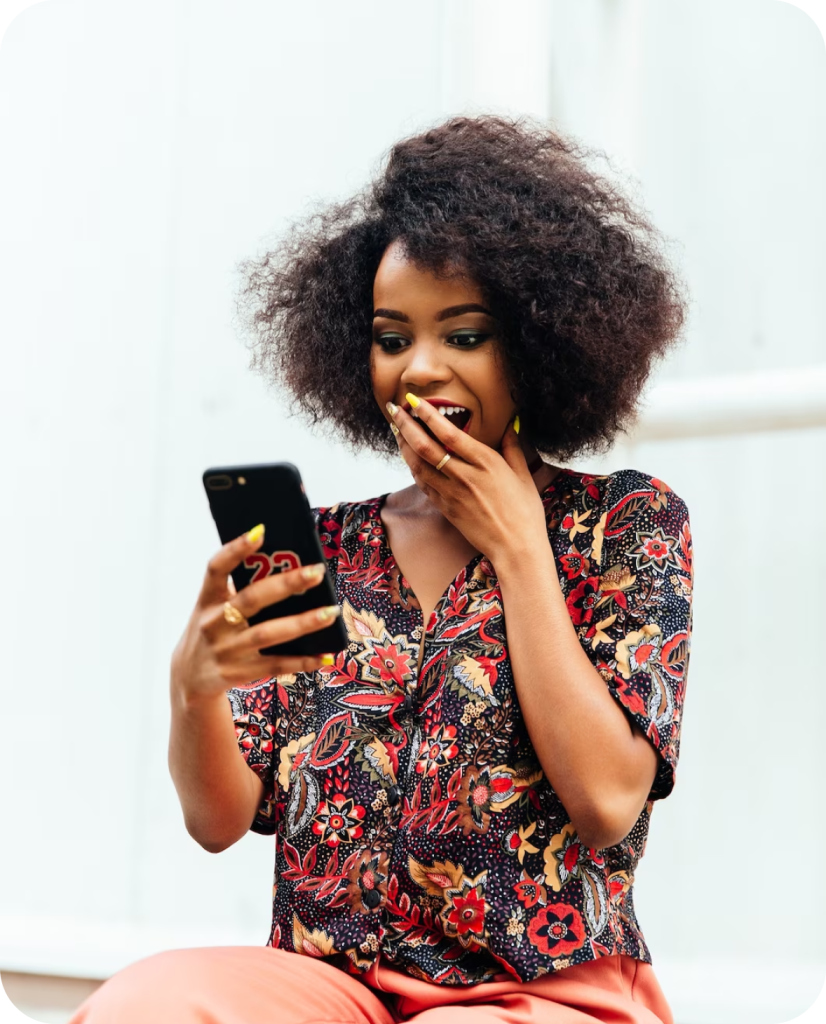 Some of the brands using our products
Trusted by leading brands for exceptional experiences and business growth.
Elevate your operations with our innovative solutions.




Easy access to innovative financial services.
Open and fund your account today.